2022 Measure - A Stone's Throw
Installation, Sala José Saramago, Madrid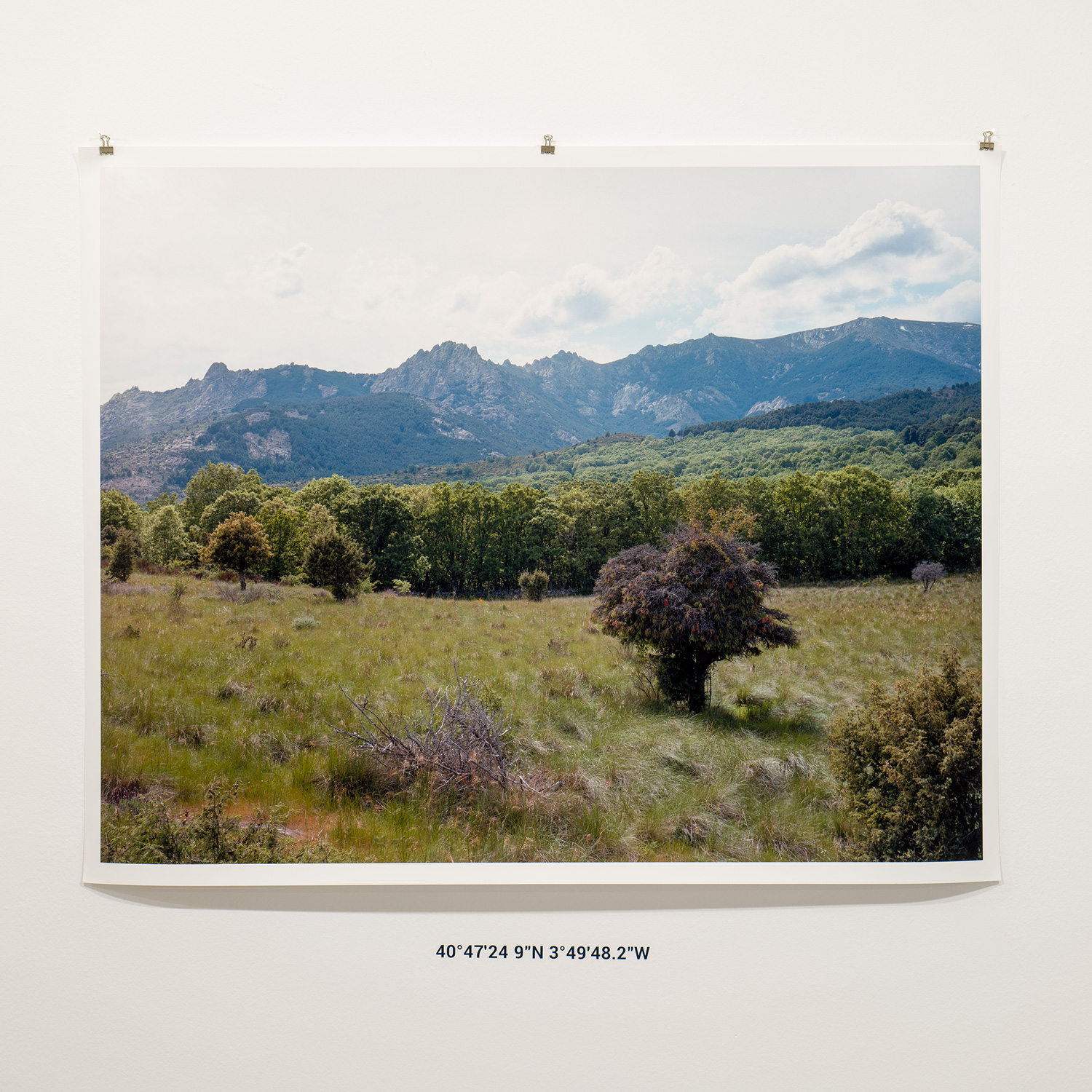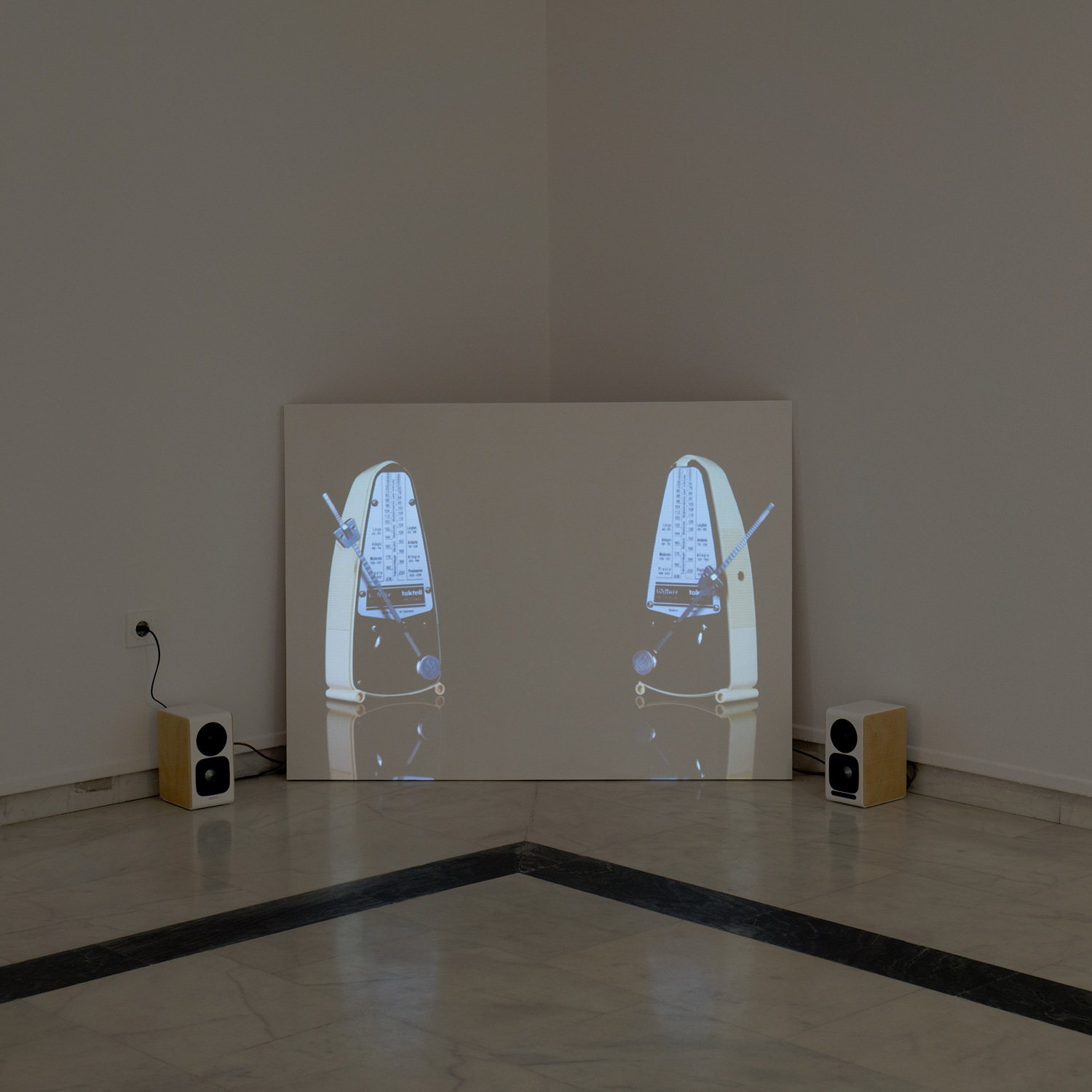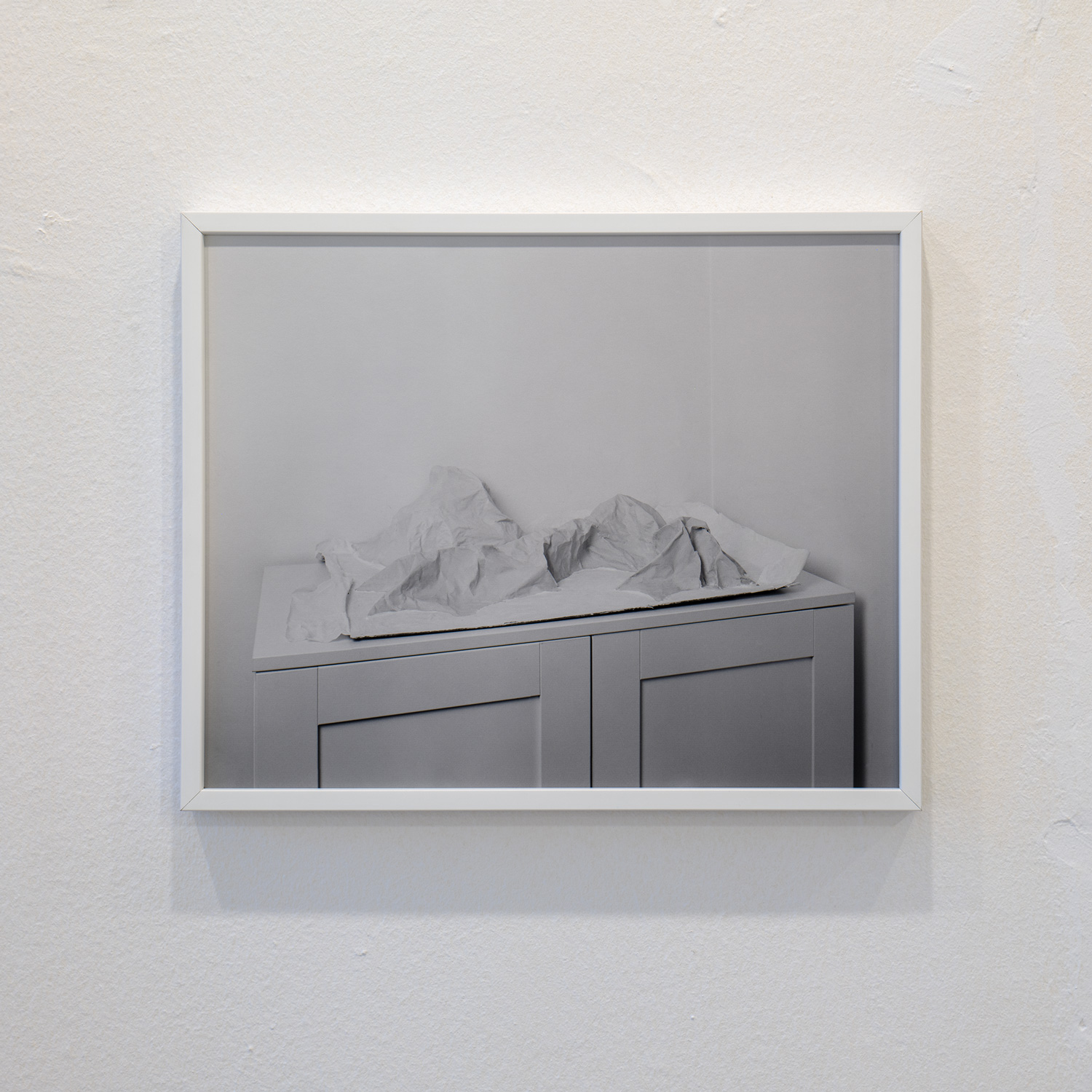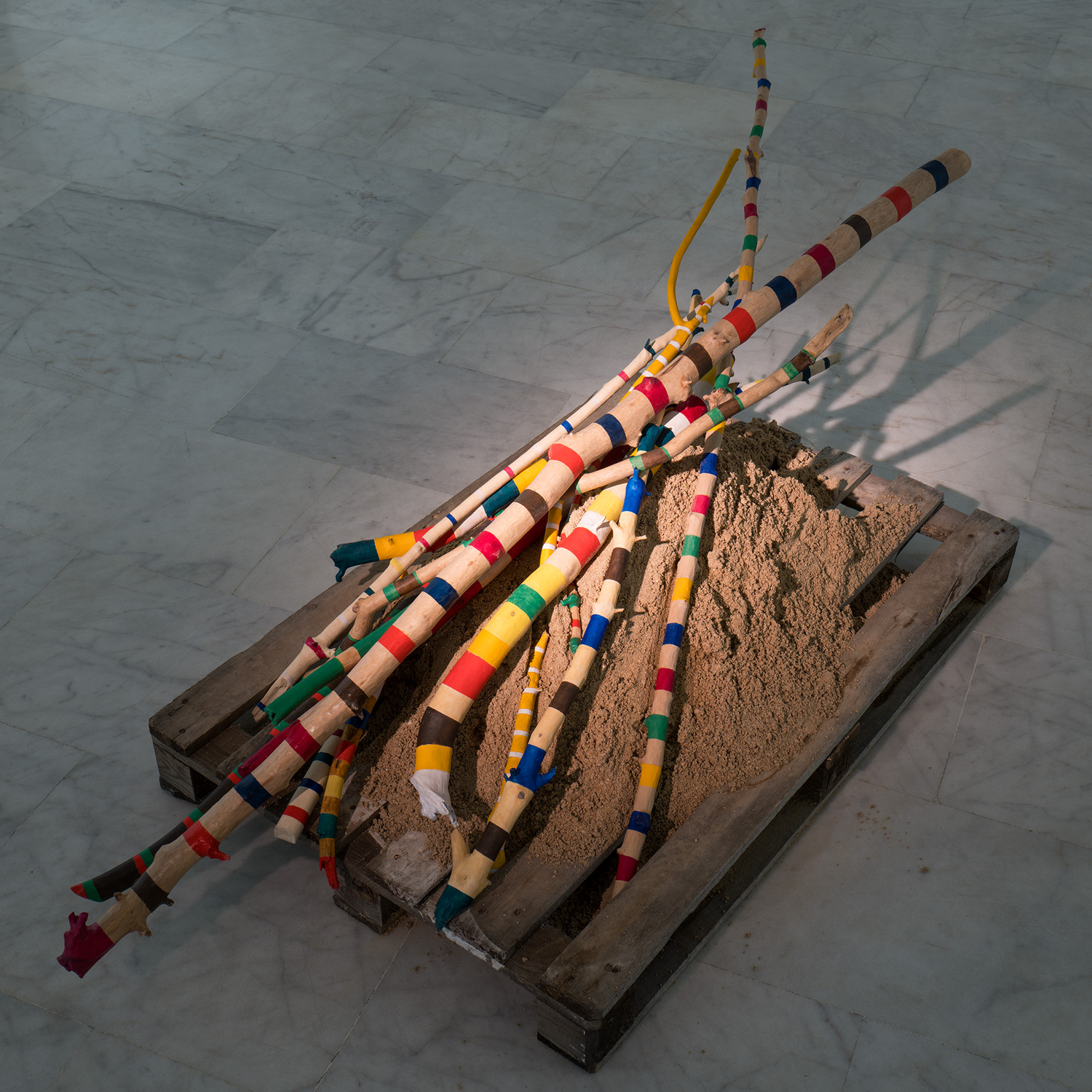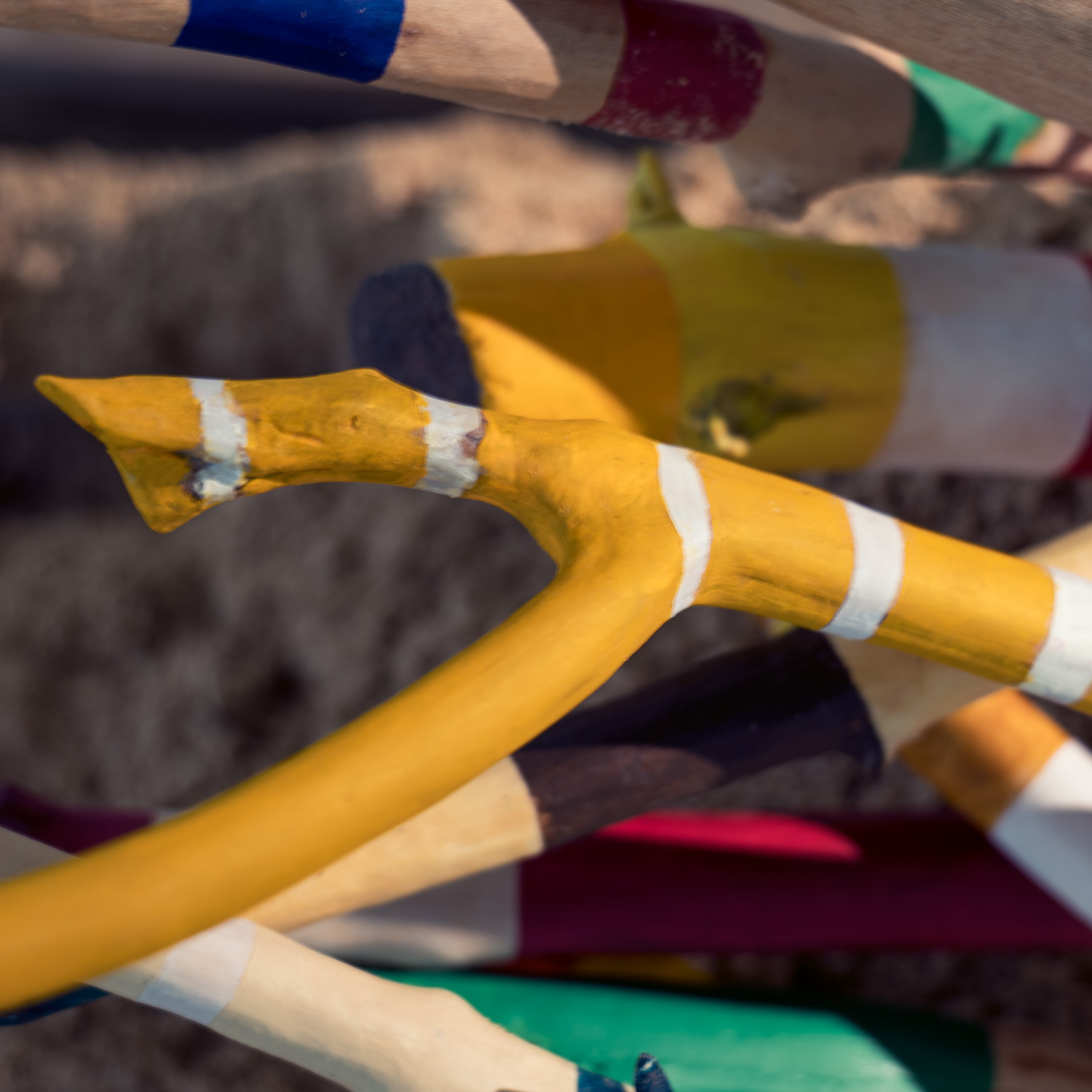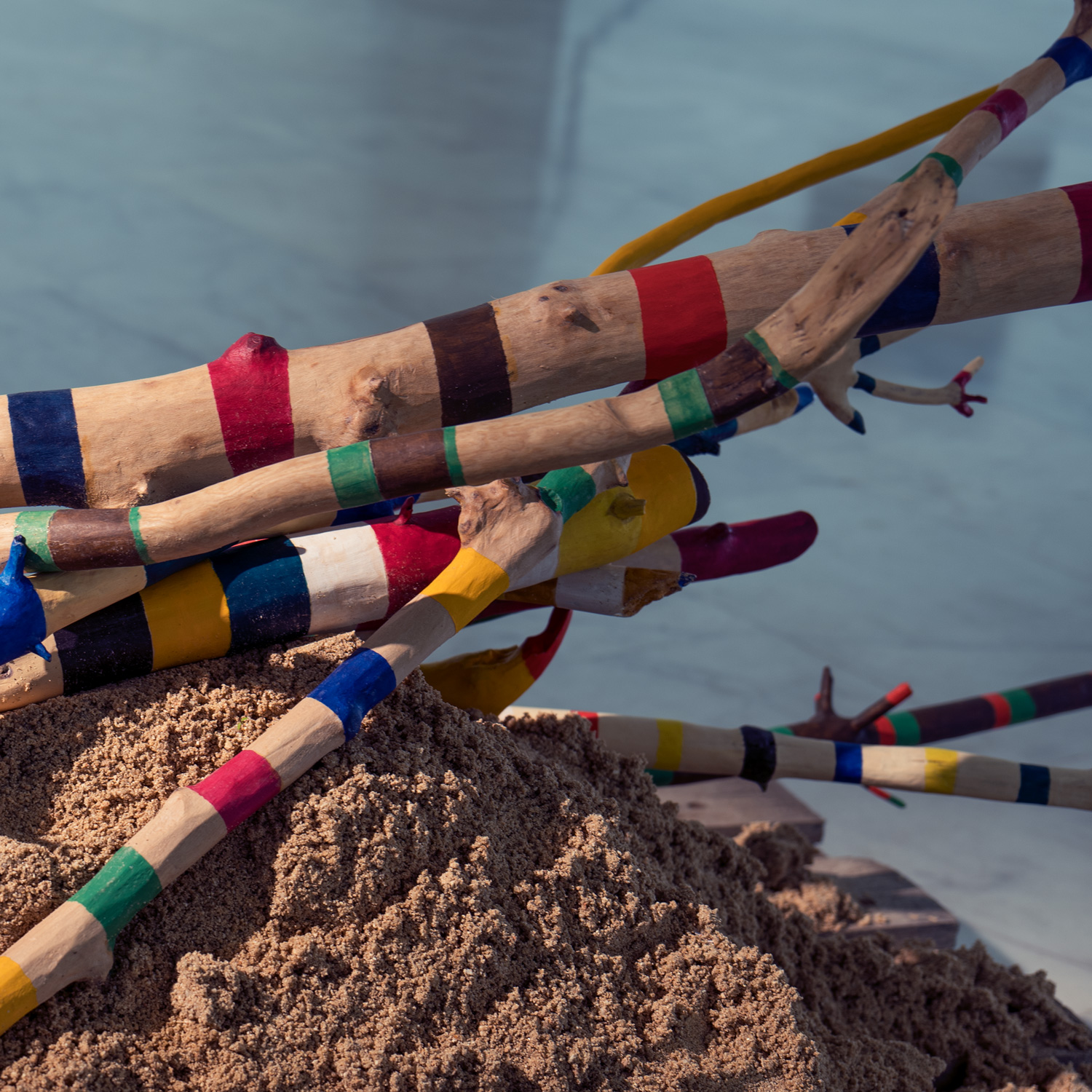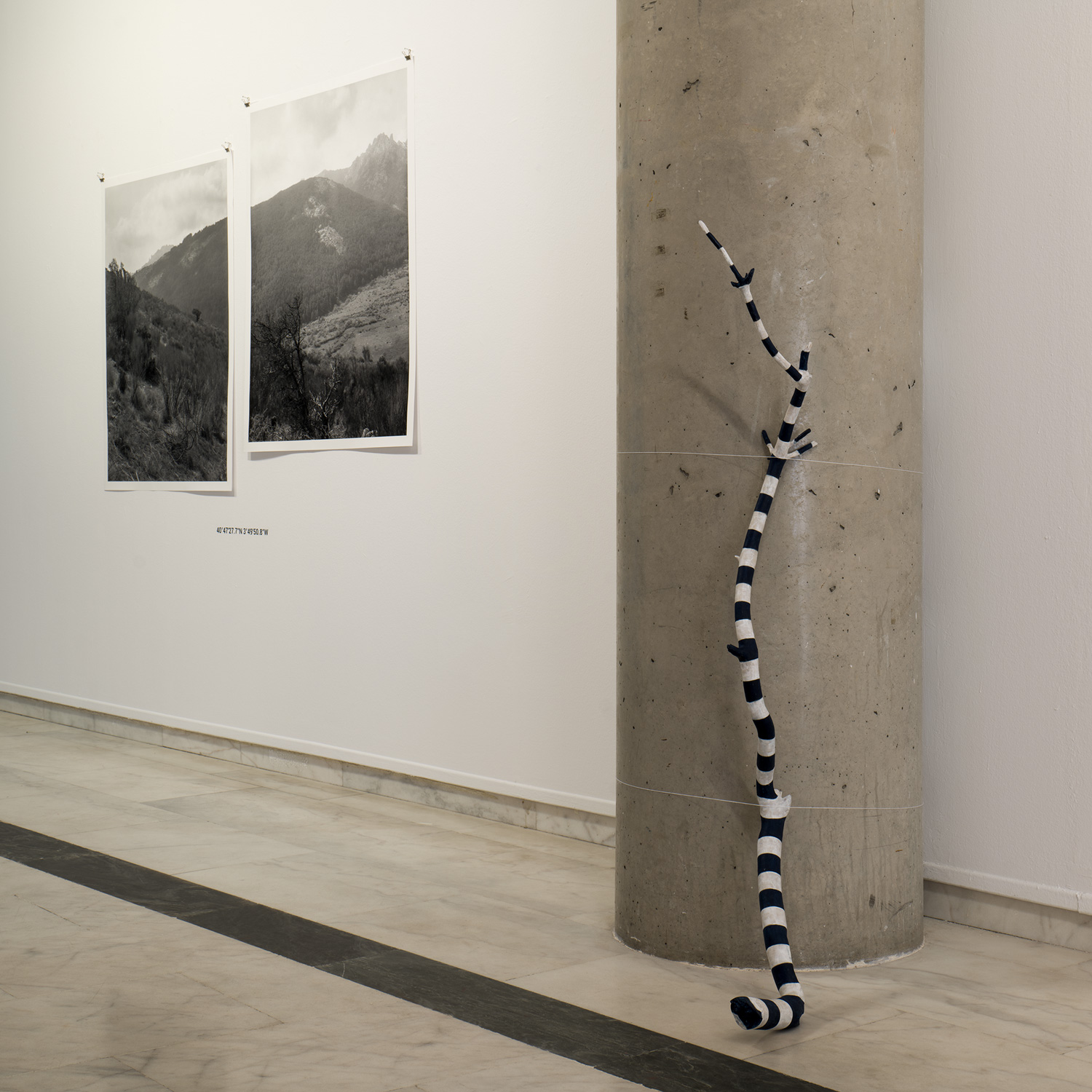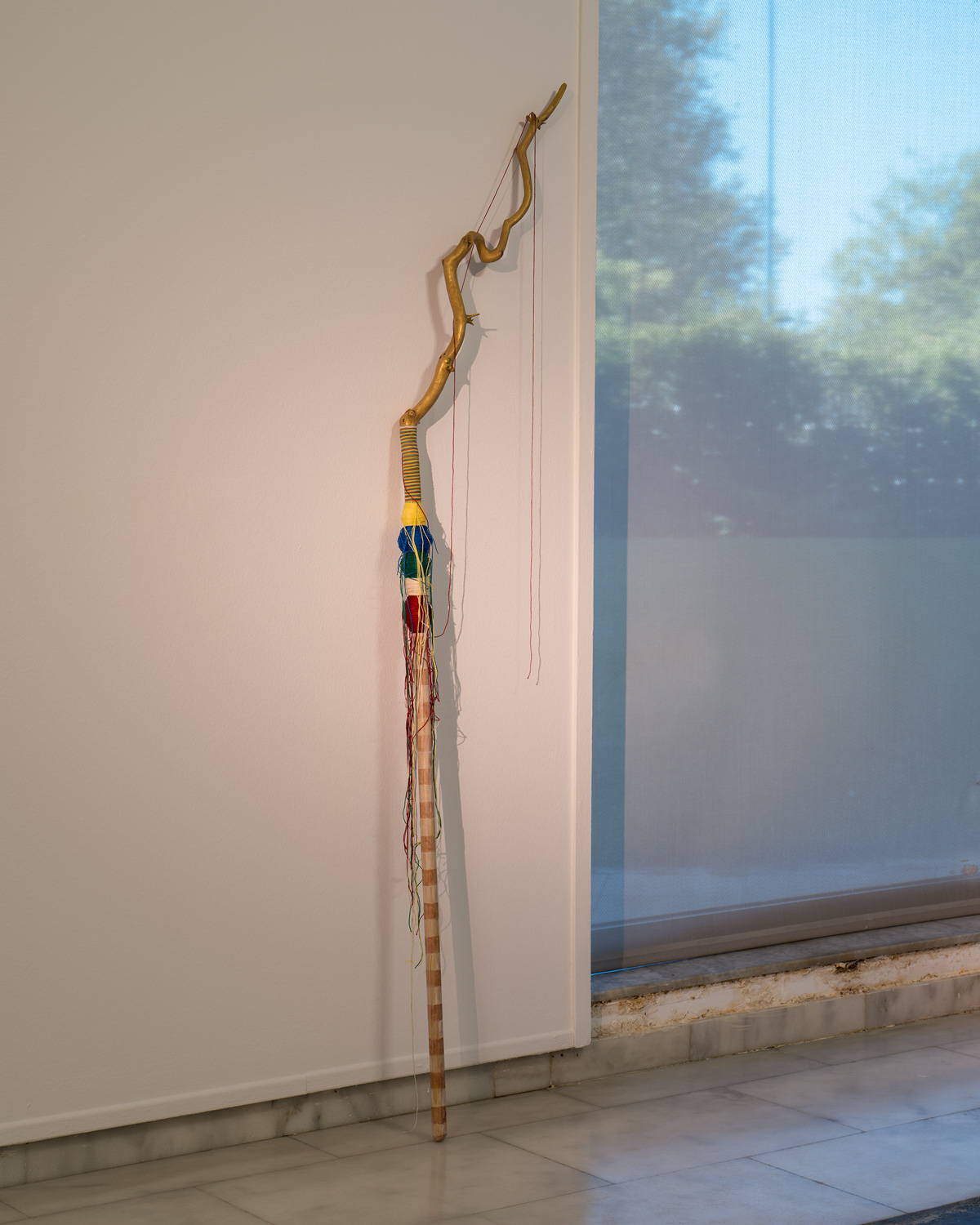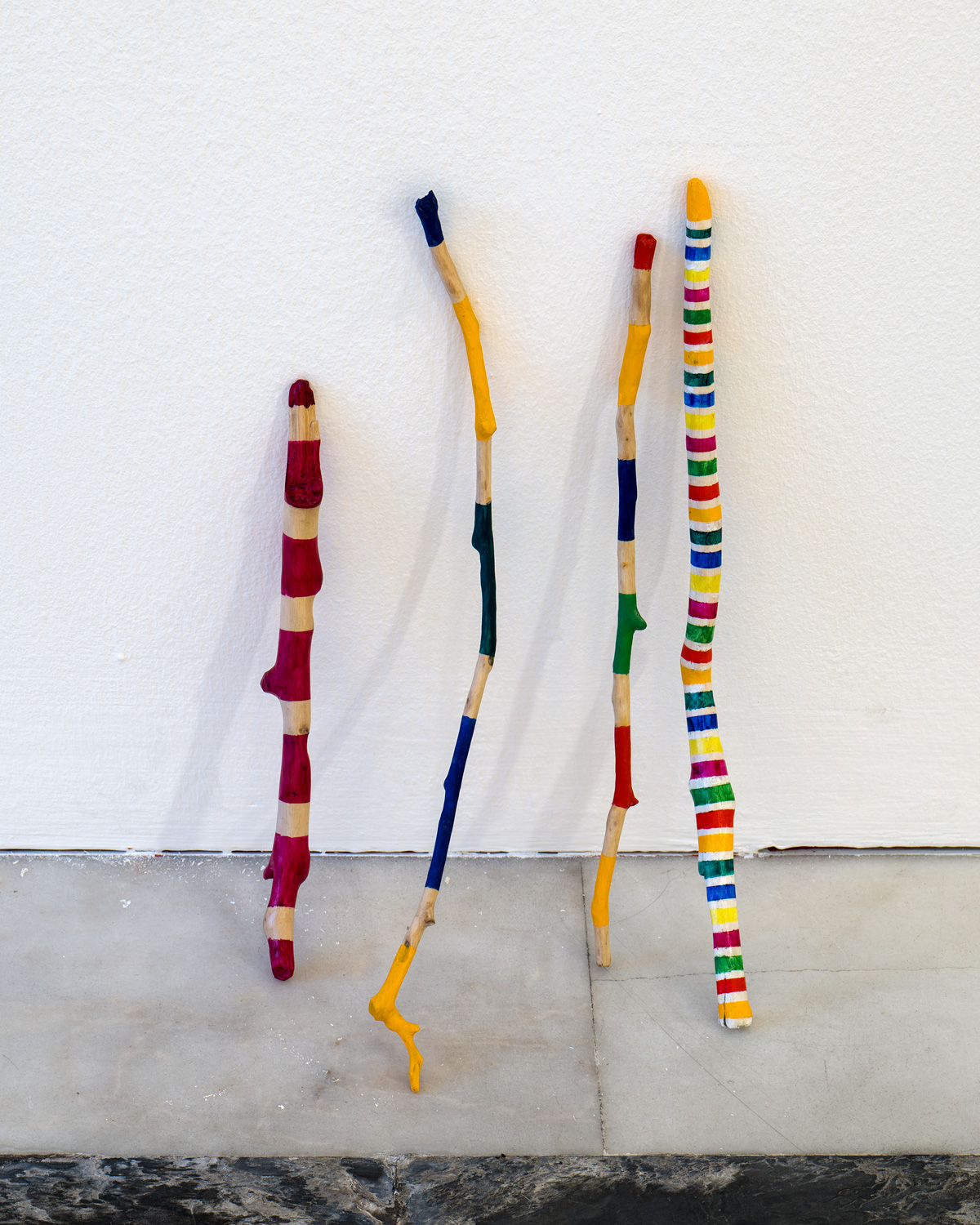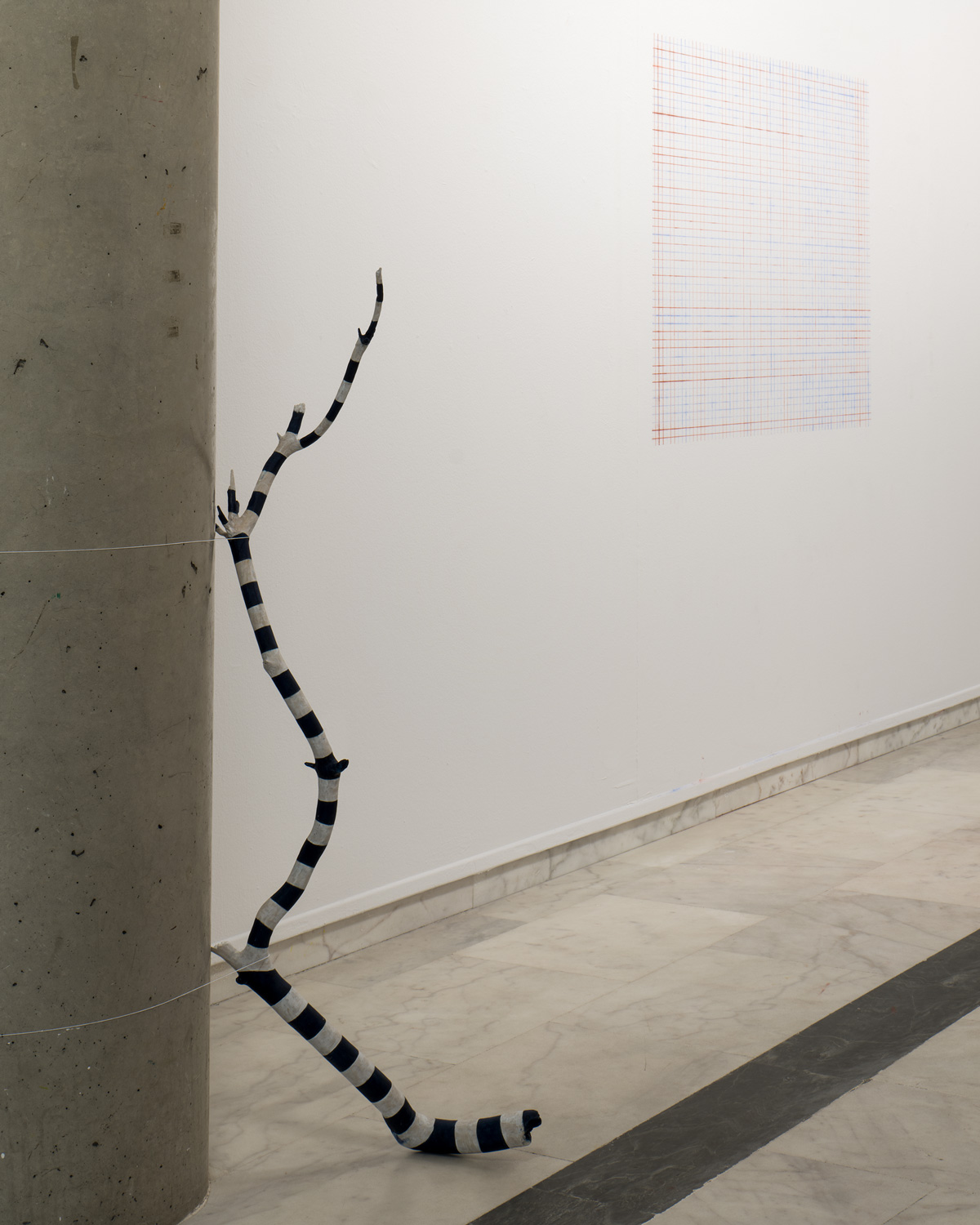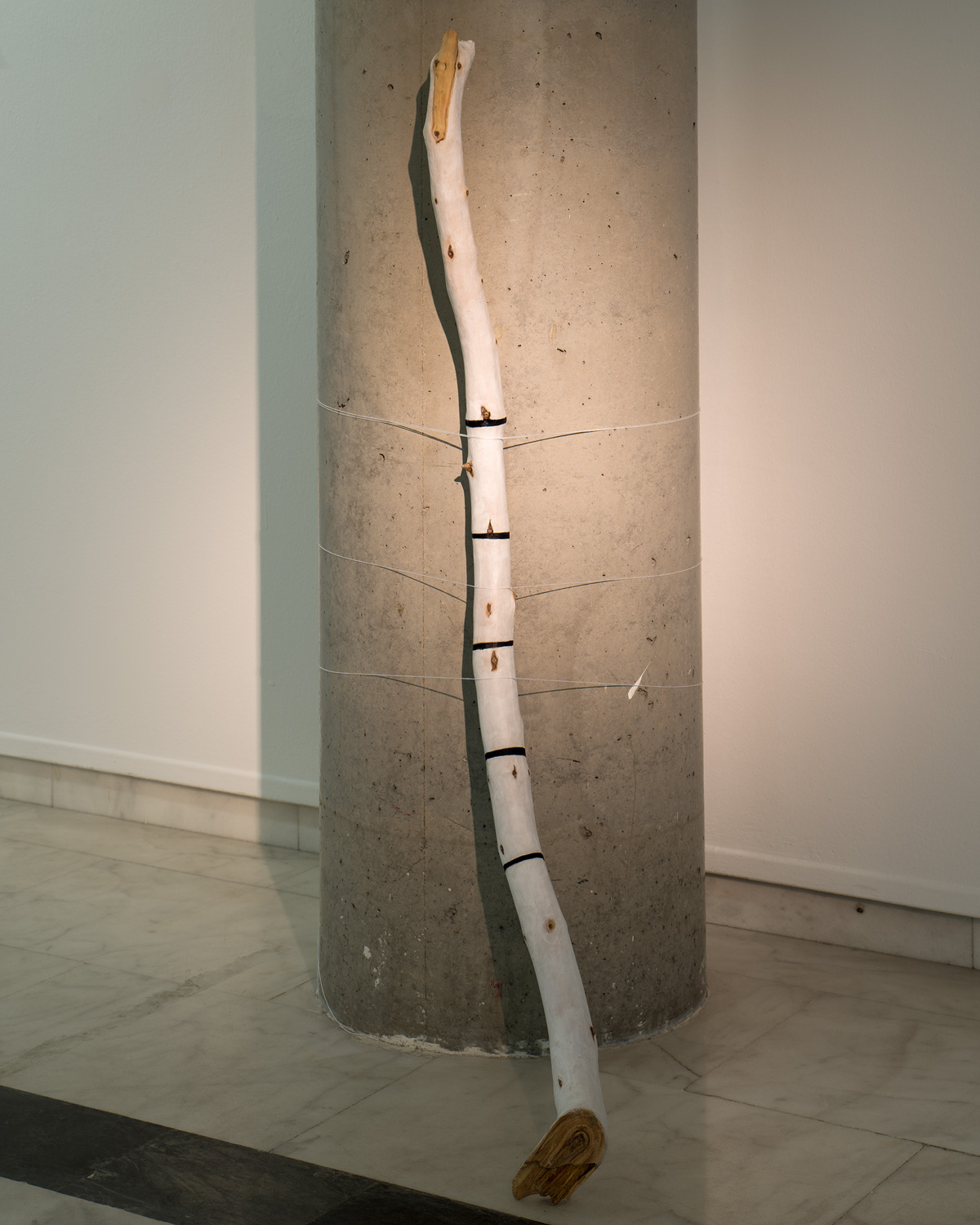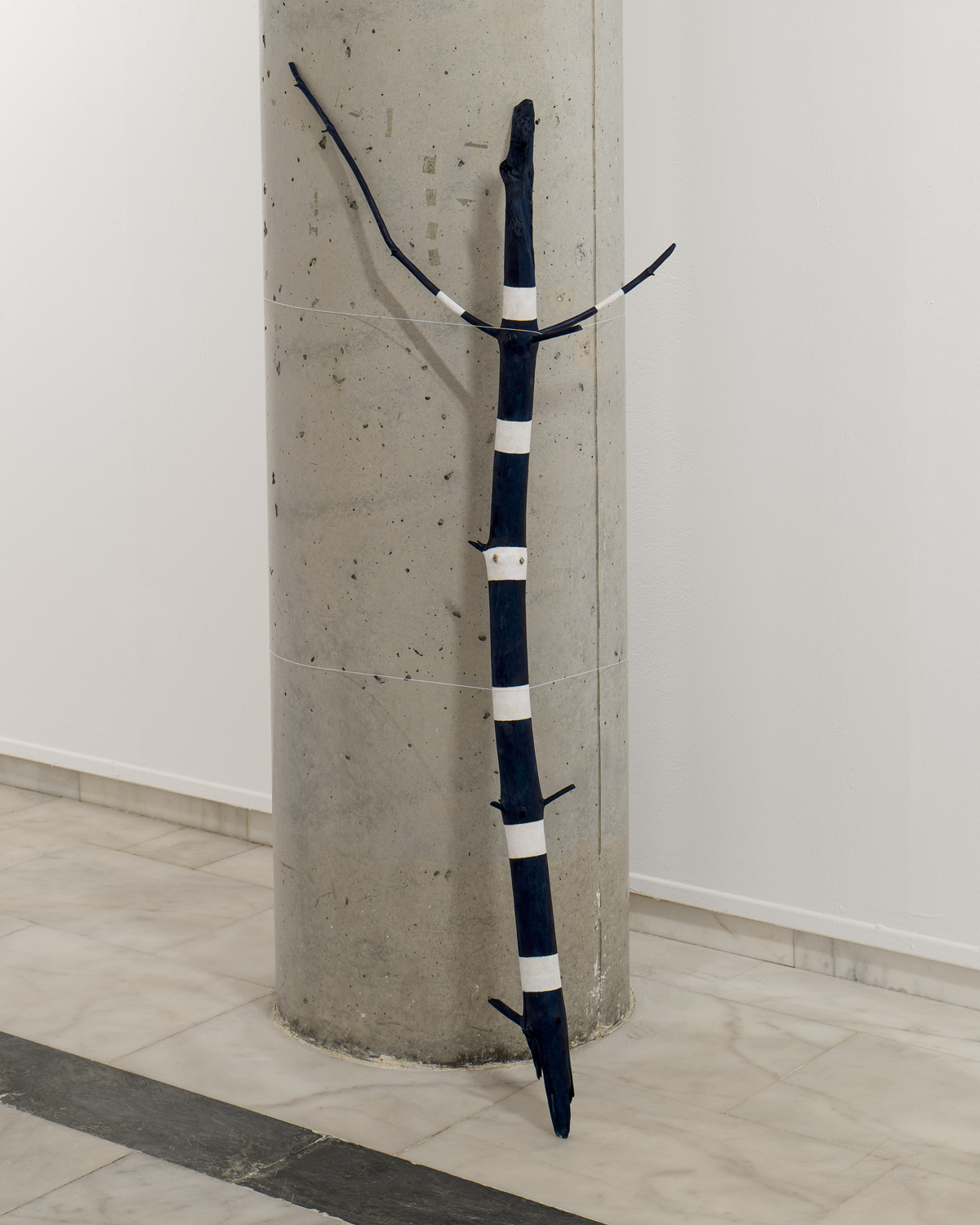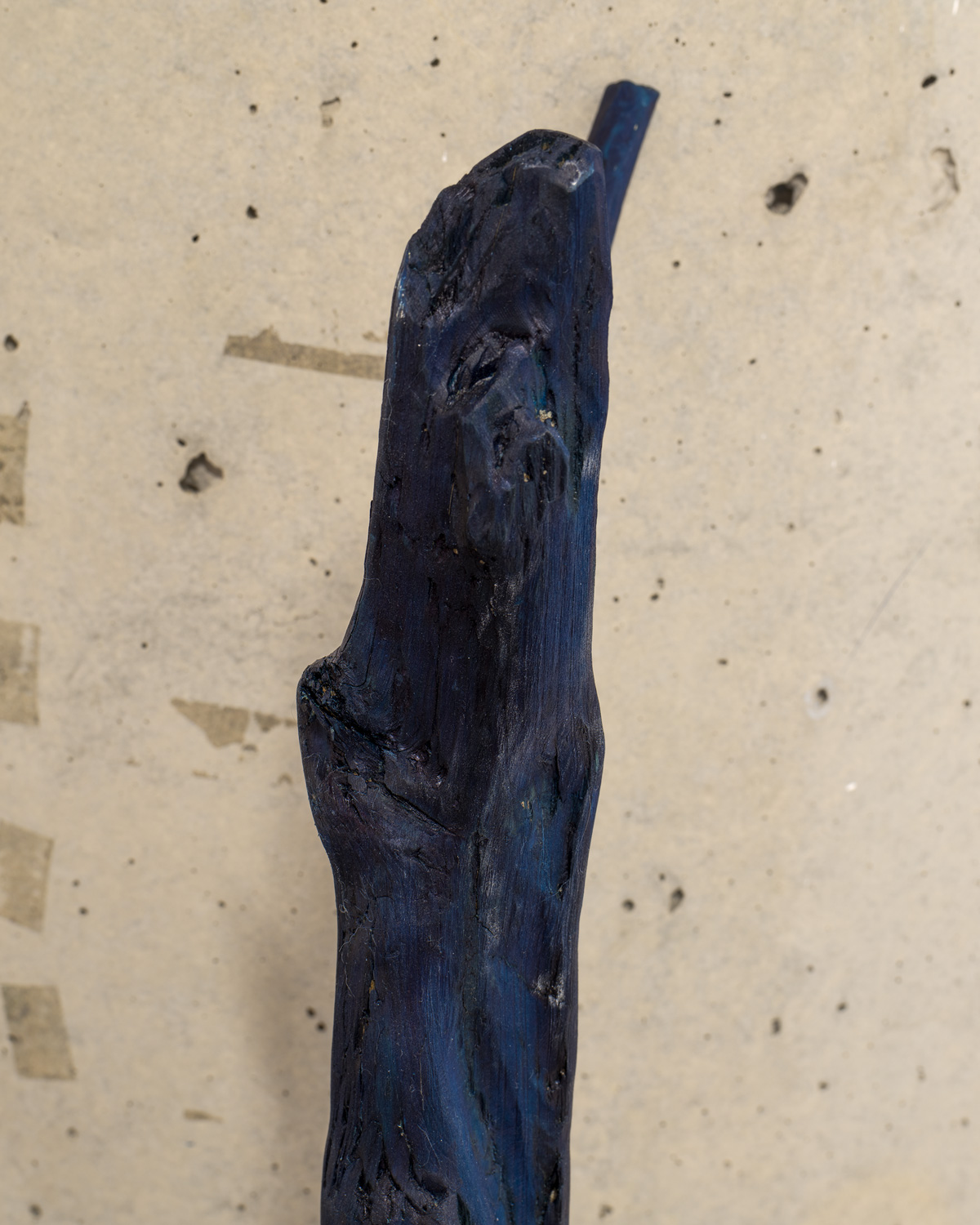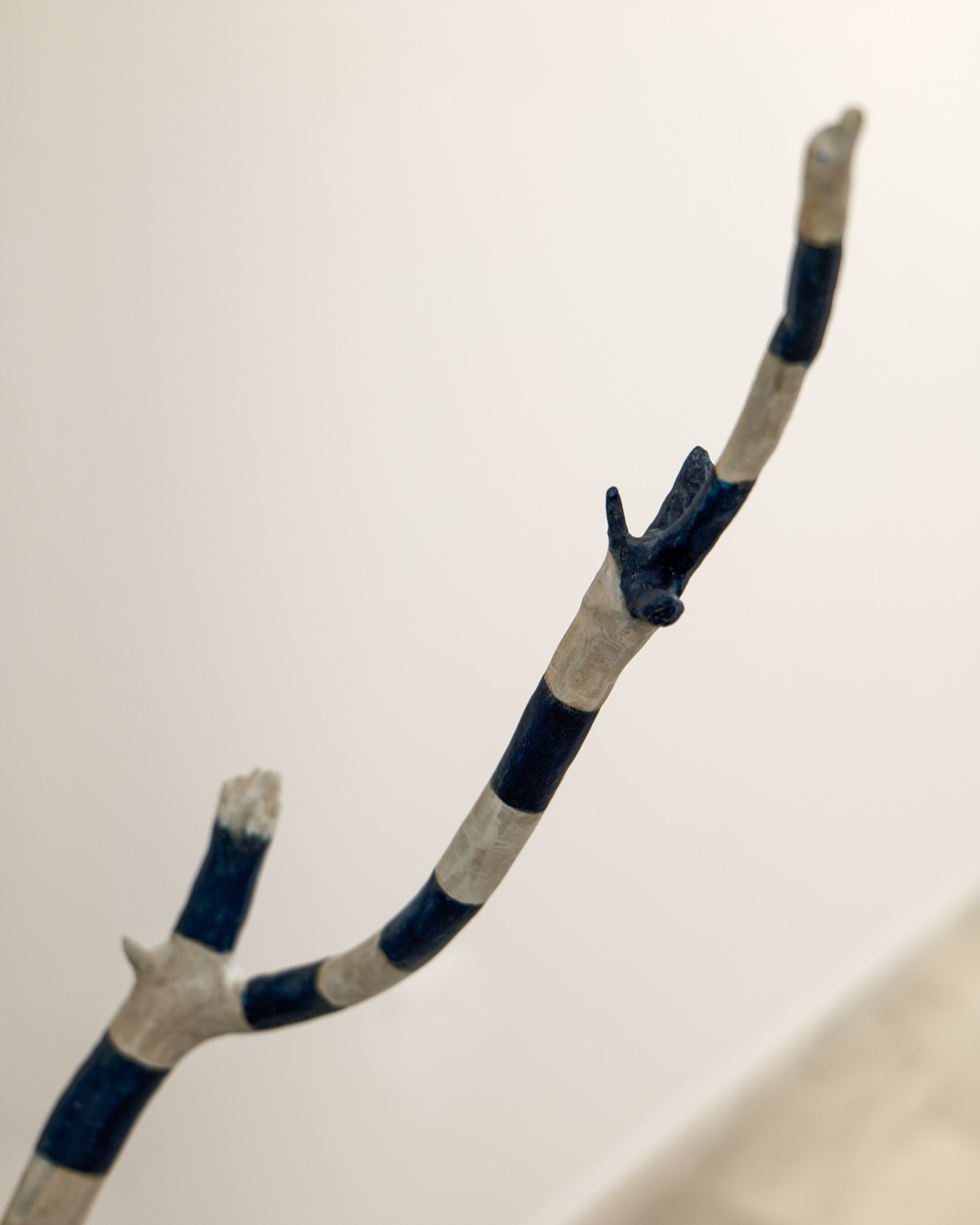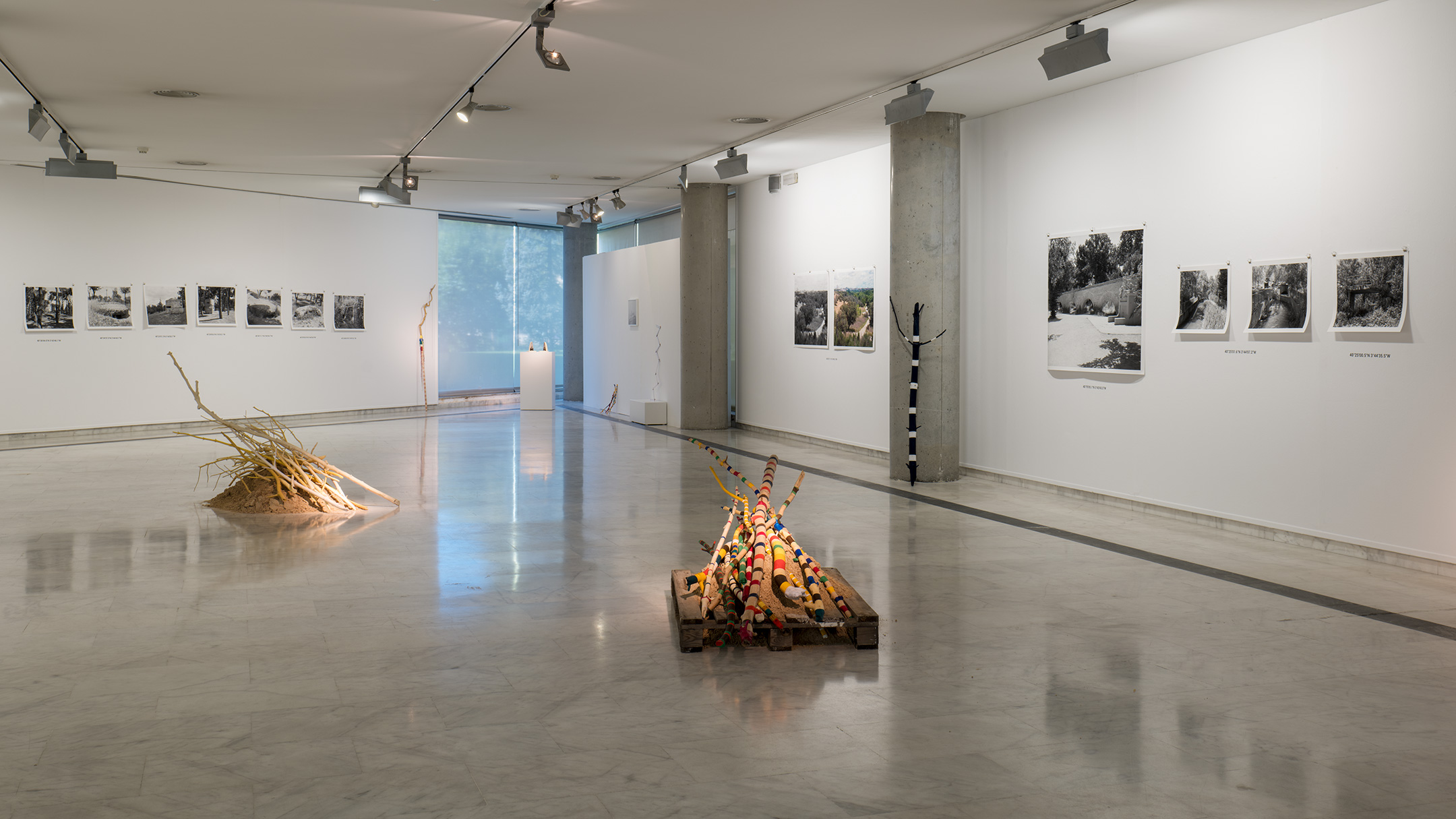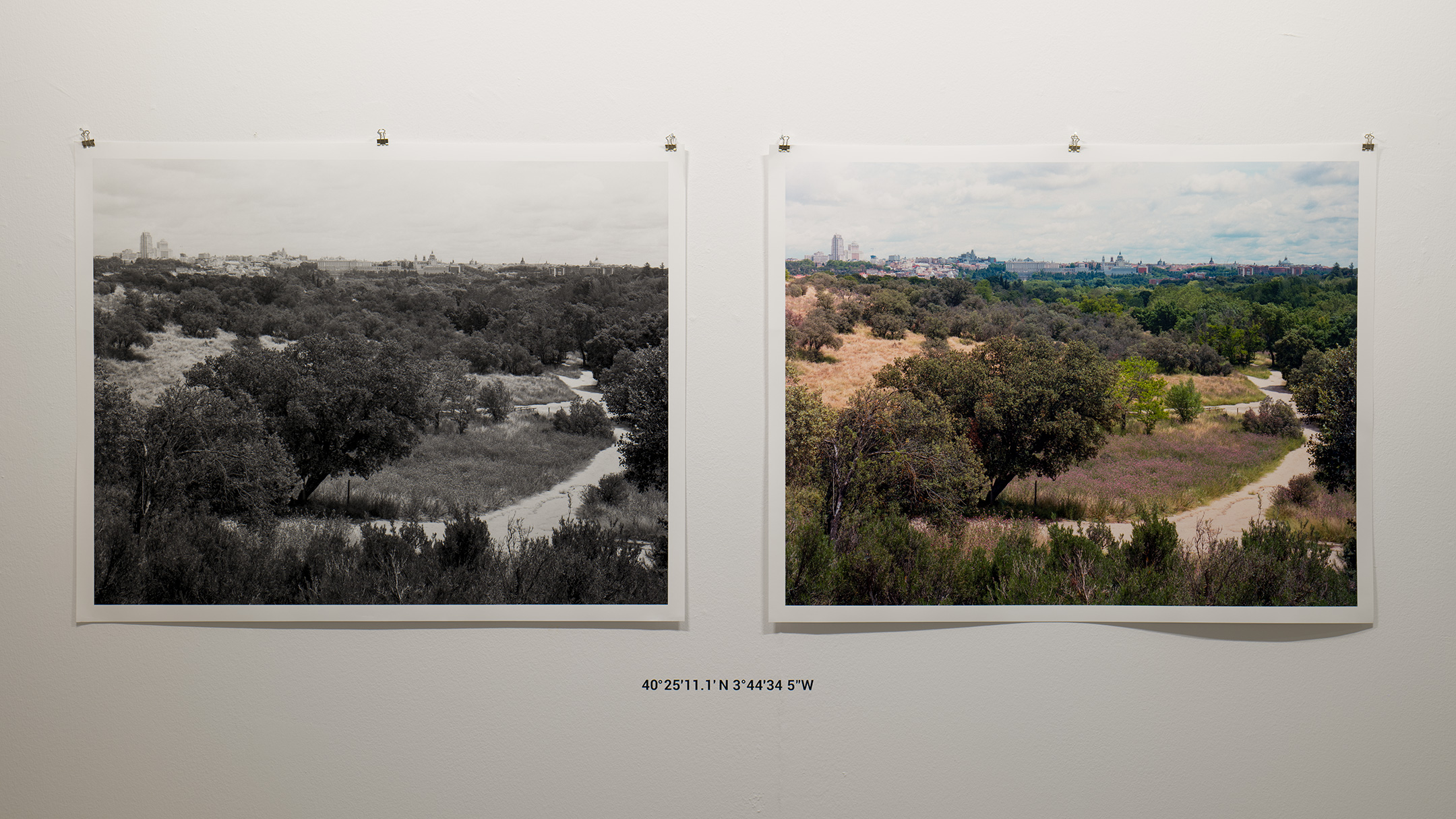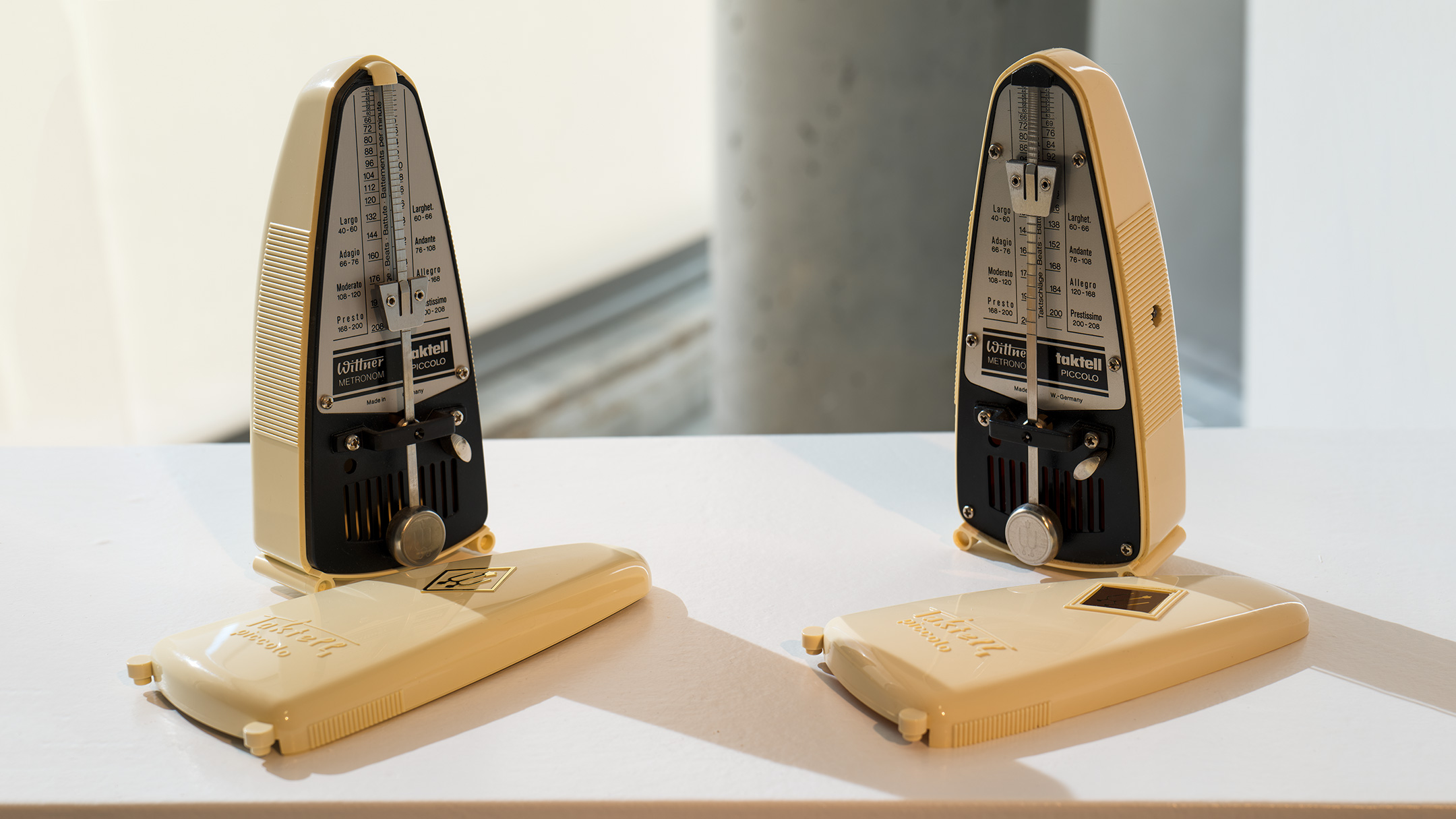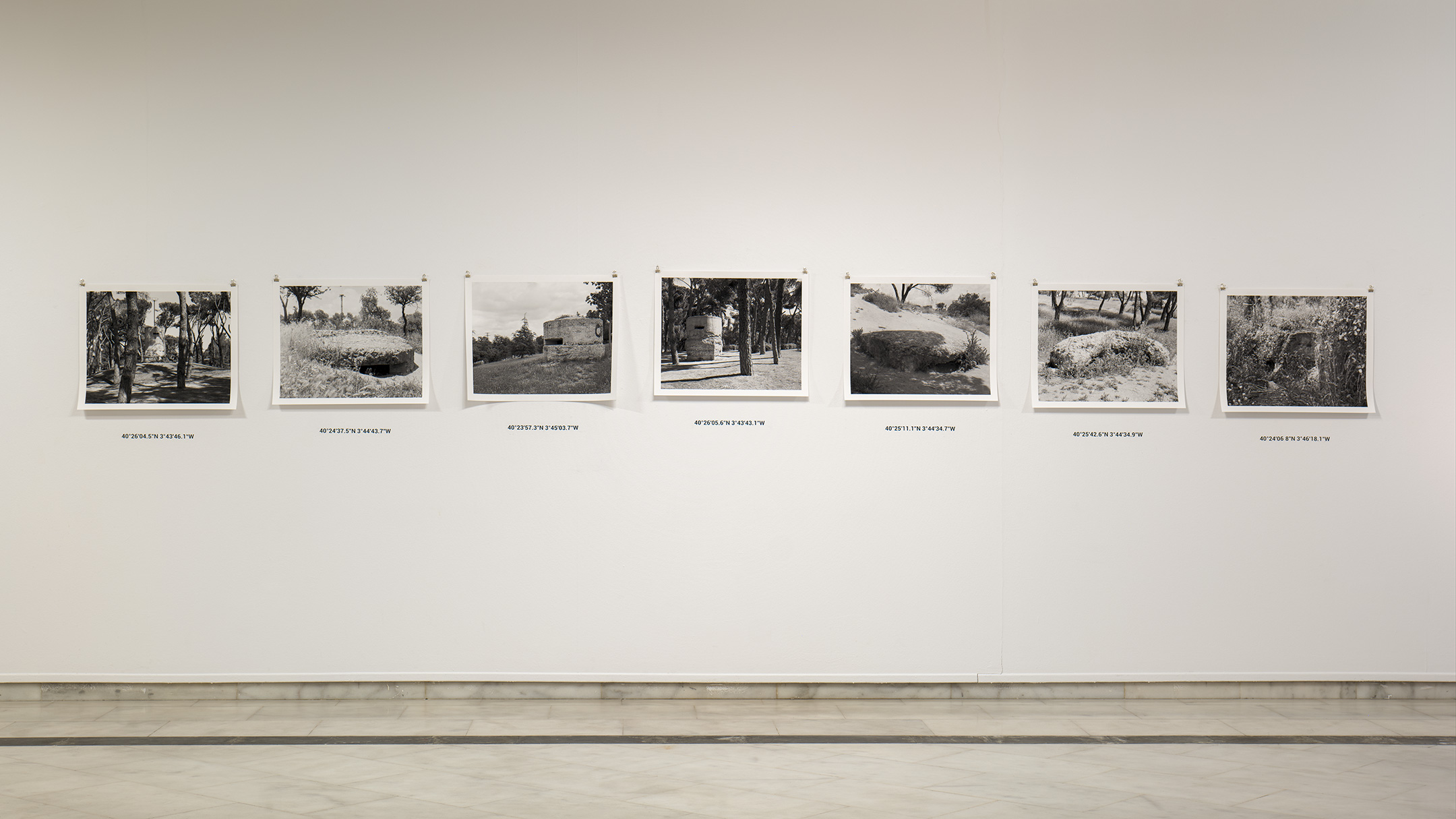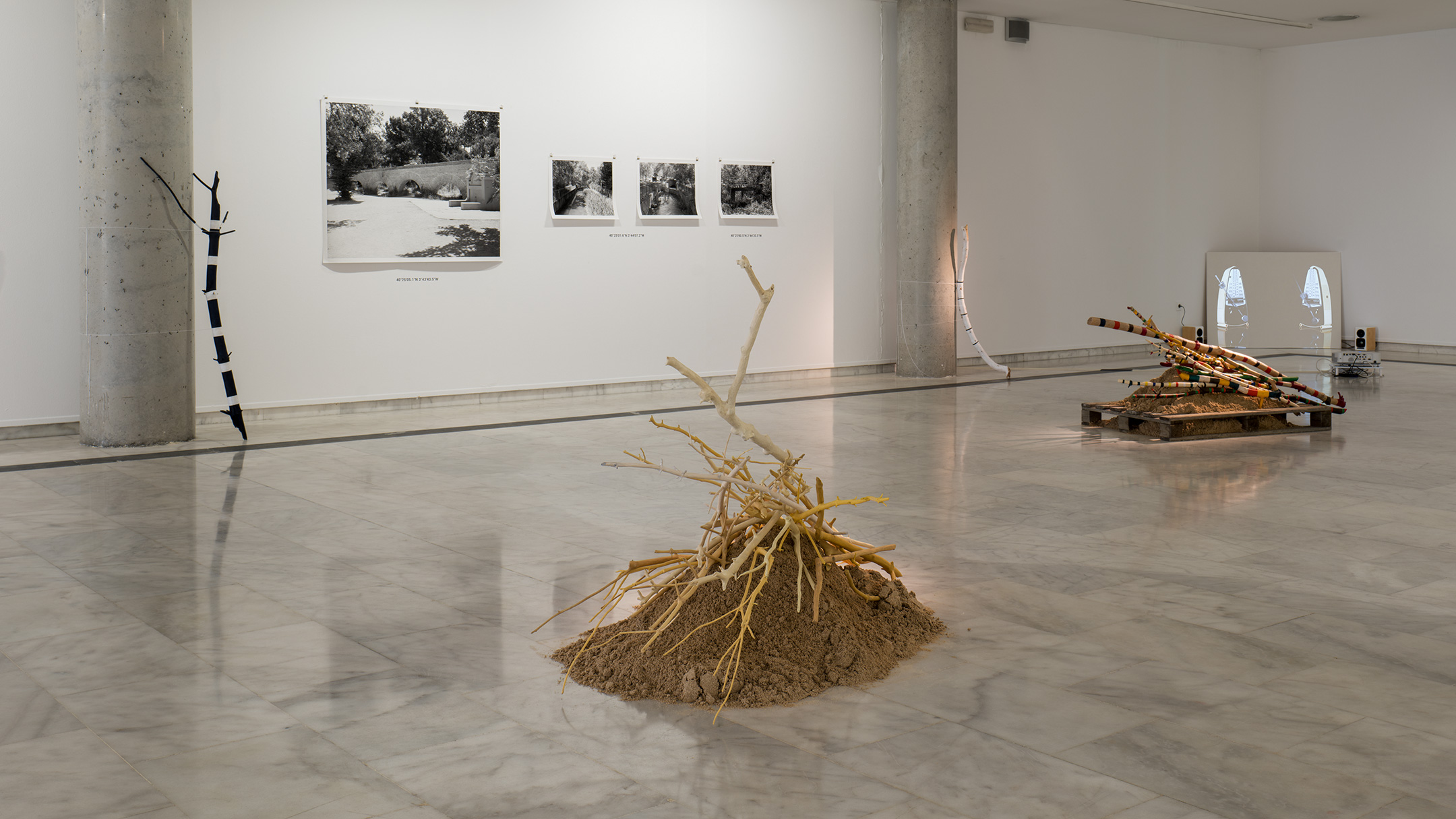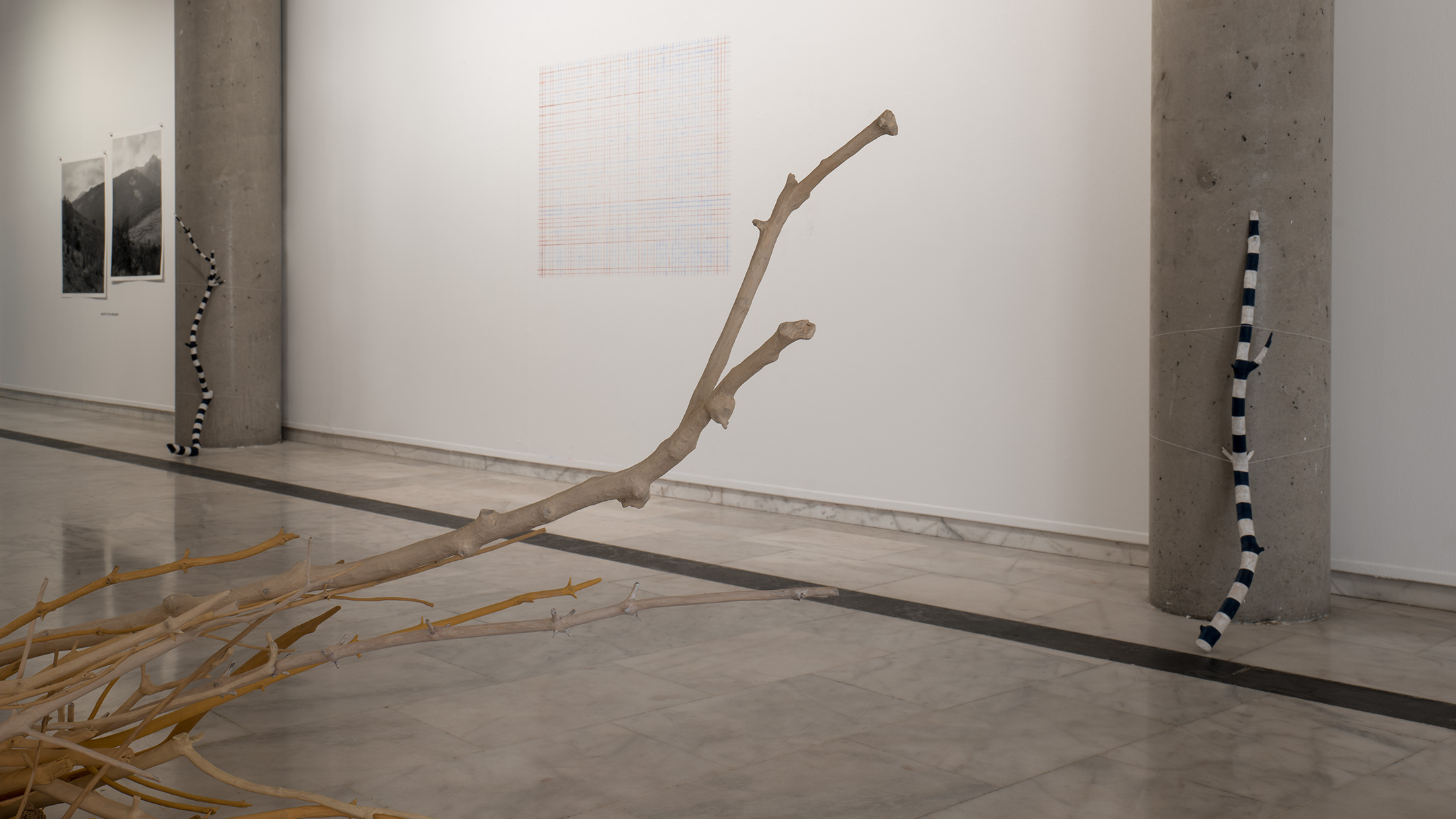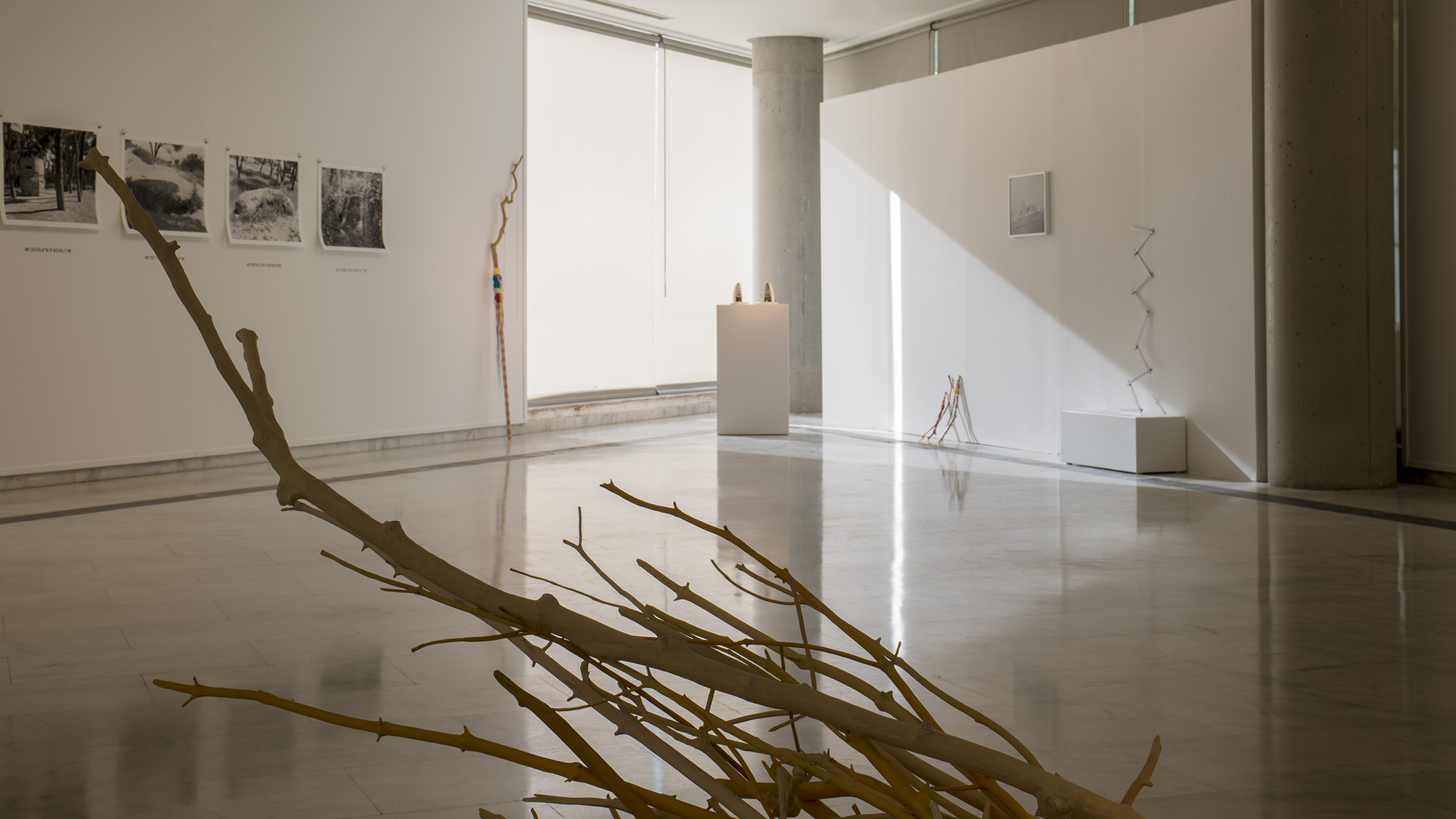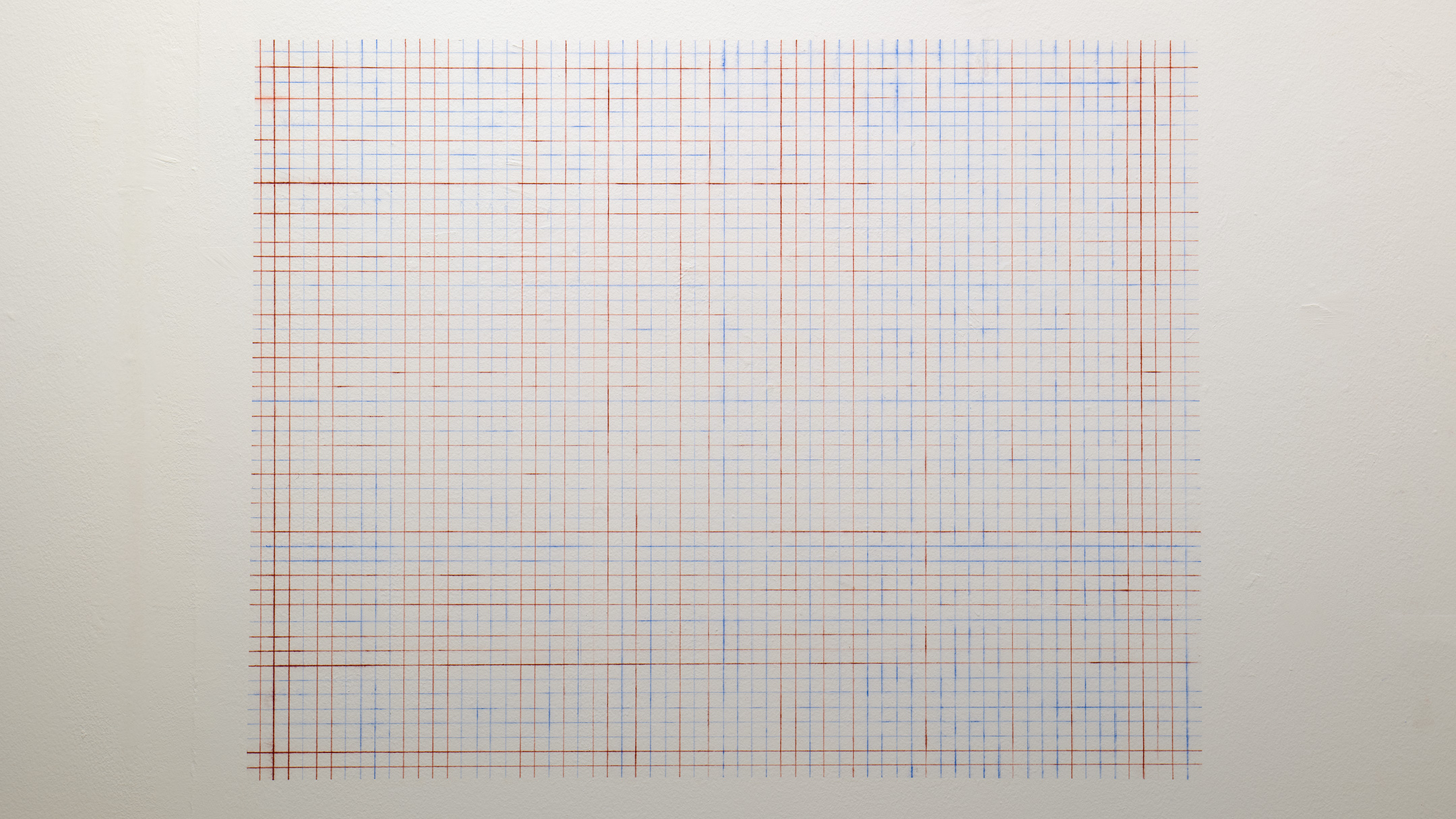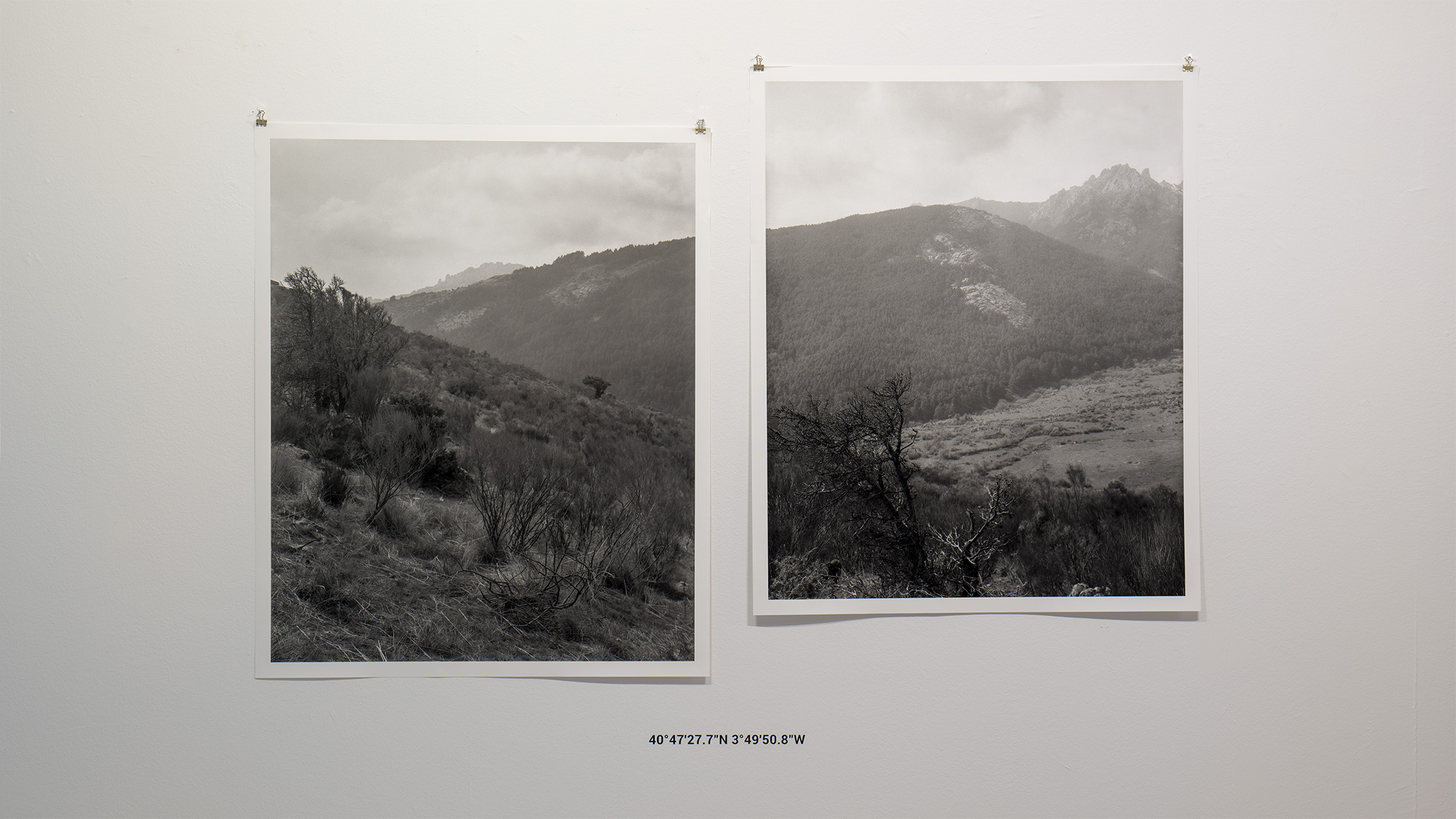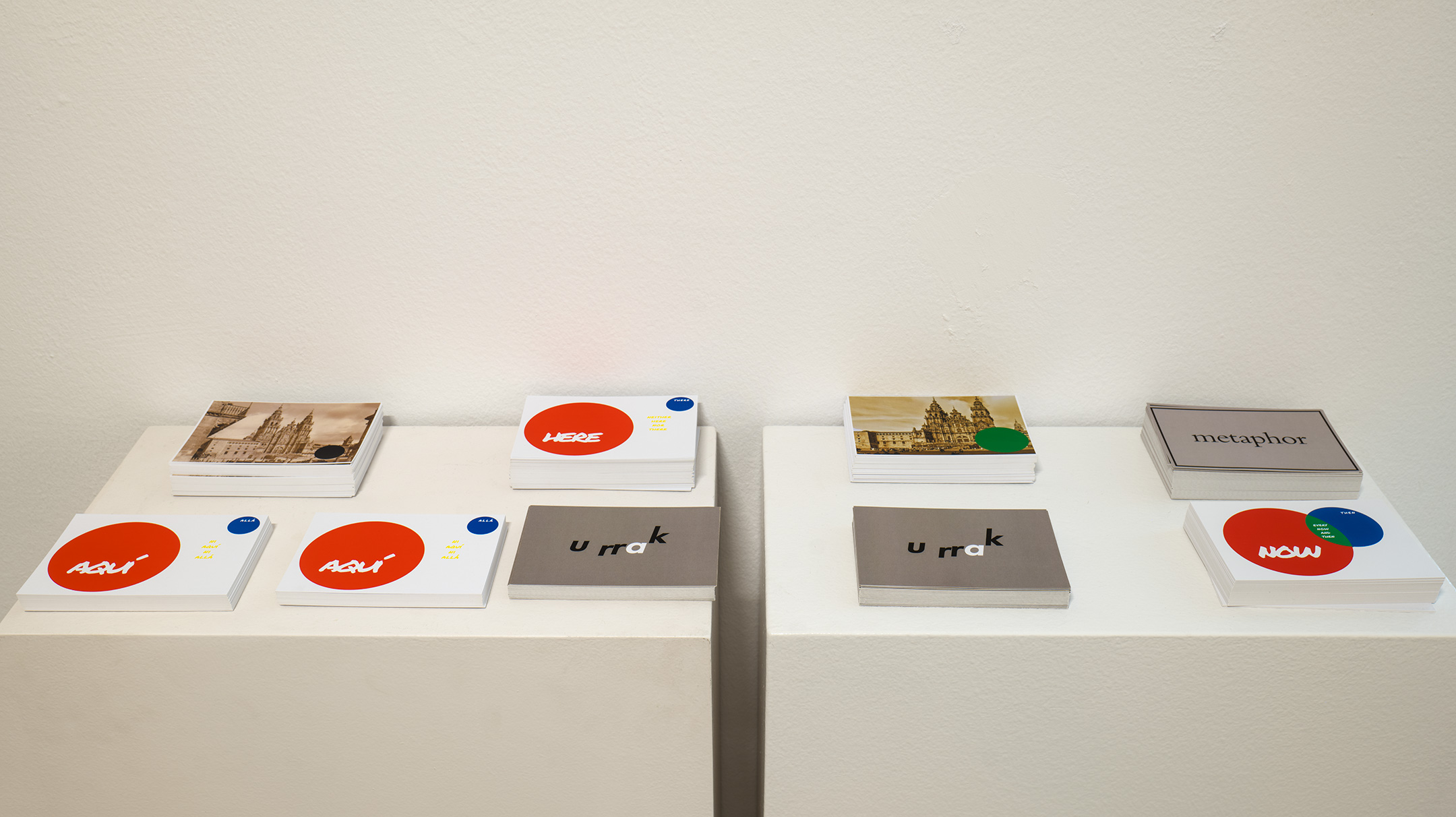 These works arose from a series of walks near my home in Madrid. Anyone can go to these places and lots of people have already done so. Some will be easily identifiable, especially for people from Madrid. Others, however, hidden away, will most likely not have been noticed.
My process of collecting, editing, adding, editing, re-assembling, and re-presenting is informed by reading, recent experience of interdisciplinary collaborations and my interest in others' art practice. This process is further moulded by chance conversations, happy discoveries and haphazard exploration.
Conceptual and picture-making approaches fold into each other naturally in the making of images which are placed alongside objects, constructions and occasionally videos. The end result is a new physical and sensory reality, a new actuality. A new walk.
Archive
2009-2014 Riverrun - Collective Creativity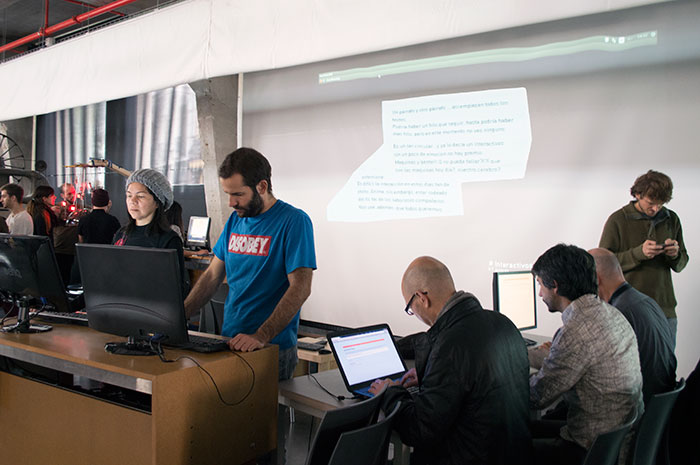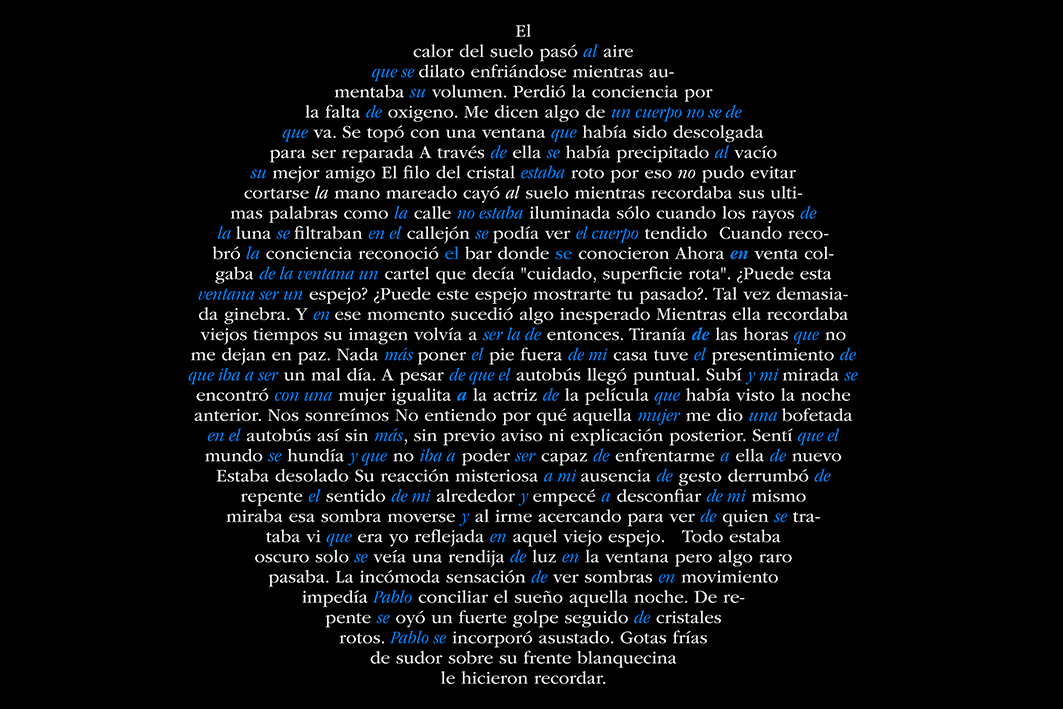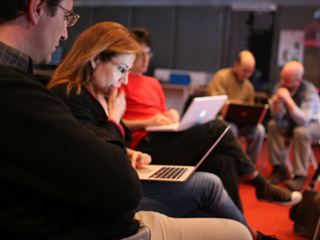 This practice research addressed the question of whether the complexity of human interaction could act as a measure of artistic value. This work was undertaken in collaboration with Dr. Bartolo Luque Serrano's Research Group "The Physics of Complex Systems" at the Polytechnic University of Madrid and a team of programmers. We developed creative techniques and programming tools for digitally mapping, visualizing and interpreting the complexity of interaction occurring within participative art events and interventions. Video recordings and photography also documented the experience of individuals and the dialogue taking place between them. The main aim was to explore current scientific research on collective behaviour and develop parallel artistic approaches which focused on the experiences, motivations and sensations of the individual participating in collective creative environments.
Details of exhibitions, talks and publications related to the project are available here.
2005 Barrio Mestizo Barrio Castizo - Here and the interviews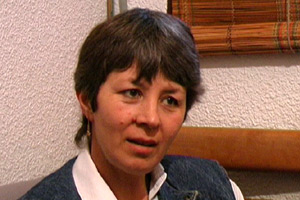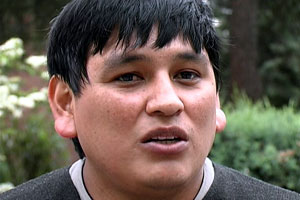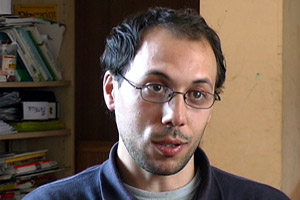 This video project focuses on the phenomenon of mass immigration.
It consists of a series of interviews with immigrants (Gino Ramírez, Hafiz Muhamed Ramzan, Mawla Salim Hossain, Yoel Quesada, Lyubov Bondareva, Violeta Nivolova Danova, Mitko Dimitrov Miter and Ahmed Bakkali Tahiri). These are coupled with images of their everyday lives.
The videos, shot in Madrid, have an international resonance. The project speaks about the multiple different social perspectives (conceptual, collective or individual) and the many languages which may co-exist in one place.
This work formed part of the exhibition Virtual Residency at the World Cultural Heritage site Europäisches Zentrum für Kunst und Industriekultur (formerly the ironworks) in Völklinger, Germany, from 25 May to 15 June 2007.
http://www.virtual-residency.net/exhibitions/unesco/unesco.htm
It was also presented in Comafosca, Barcelona, during the conference With Both Hemispheres in 2005.
2005 Mexico City
video 21 minutes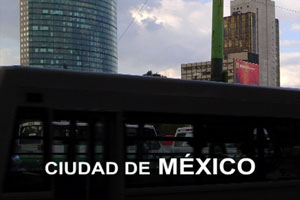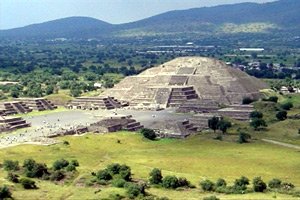 This video forms part of a series of works about the city and can be seen as a continuation of the earlier City Virus project. Activities commonly seen in the streets but peculiar to this city are shown. Their cultural significance, however, is not limited to the local. Several sequences from this video could be visualized as separate works.
2002 The XYZ010 Project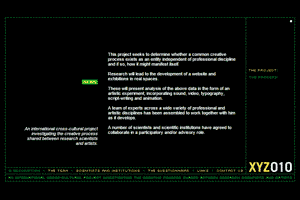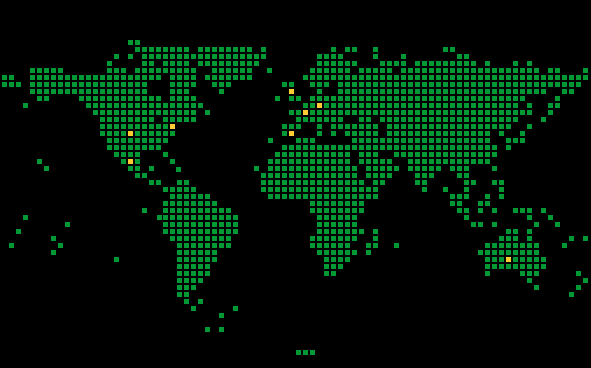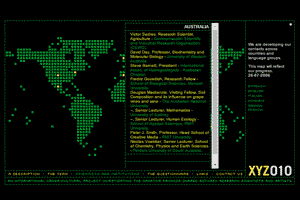 This project was an international and cross-cultural investigation which gathered evidence of creative processes and the use of metaphors in scientific research.
Contributions to the project were submitted by scientists, through an information-gathering web page or by email. Further collaborative research, using methodologies more commonly associated with art practice, explored links between this evidence, contemporary art debates and the wider social context.
The project explored ideas of objectivity and subjectivity with regard to scientific method and art practice. These ideas were discussed at various international conferences and events in Spain, Mexico, Germany and Japan.
The questionnaire, responses and further details are available here.
2003 - 2005 City Virus
An installation of three synchronized videos, City , Skin Snow and Virus about the city and its relation with the concept of 'virus'. These works talk of the cultural currents which ebb and flow between different urban and rural spaces, affecting the nature of these spaces as they develop. While the specific cultural phenomena experienced in each place may be particular to the local environment, certain underlying global and uncontrolled patterns and influences have emerged, perhaps creating a new form of provincialism. The recordings were made in Madrid, Tokyo and Dalian (China). Presented at the Párraga Centre, Spain, 2006.
2003 Deadwood (War)
Two versions: 40 seconds or 3 minutes 07 seconds.
This work was commissioned as a temporary public artwork for the metros and airports of Madrid and Barcelona and formed a part of Microespacios, Madrid '03, curated by the artist Fernando Baena. Deadwood (War) is a visual poem which plays with the multiple possible meanings of the word "deadwood" in English. It talks about the relation between three basic concepts: life, function and value. A homage to the artist Joan Brossa.
2002 Padres Maridos Hijos Fathers Husbands Sons
90 segundos. Kevin McCourt / Gabriel Martínez.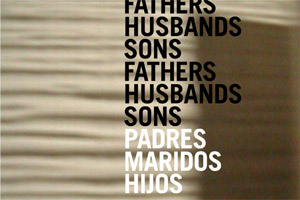 Fathers, husbands, sons / padres, maridos, hijos is a portrait of domestically abused women. This work has been exhibited widely at prestigious and popular venues across Spain, including the Reina Sofia Museum, Madrid, Caixaforum, Barcelona and in Latin America. It also featured on the nationally broadcast Spanish television programme Metrópolis on RTE2.

2000 - 2001 Conversation between friends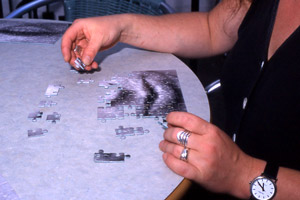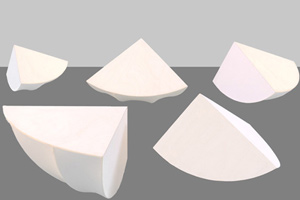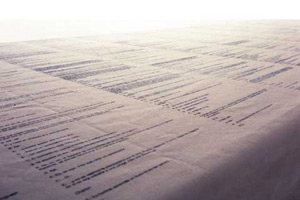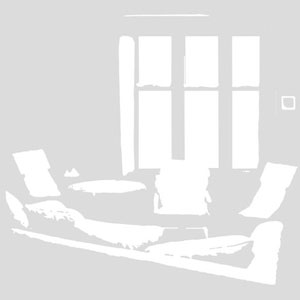 These works place specific emphasis on exploring the roles language and/or non-literal communication play in our understanding of the 'sense' of a person, action or place within and across cultures. The starting point was a recorded conversation in English between a group of international friends which was then translated into Spanish and presented as part of a feature length film script printed onto a tablecloth. In translating this conversation, an interpretation of what was transcribed in the original language (which was not the native language of some of those participating in the conversation) had to be re-assembled in another; a difficult task.
The works also refer to how cultural and linguistic backgrounds, power differences or assumed power differences, social compatibility or incompatibility, and friendship, partnership or unfamiliarity can affect our interactions and understandings.
Many of the other works are interactive events, such as jigsaw and round table, which can be re-staged in any social context. Others, such as the wall drawing and videos, allude to the imaginative and subjective processes involved in representing or re-presenting past social events in a new context and how the structure of evidence presented (editing) can affect the perception of viewers.
In order to come to any meaning through interpretation, whether 'valid' or not, the viewer must also become an active and willing participant.
Some of this work was presented in a solo show at Galería Punto, Valencia, Spain.

1993 - 2000 Measurement and Gesture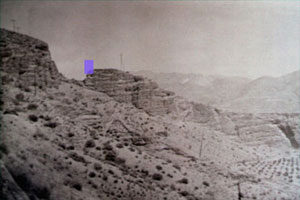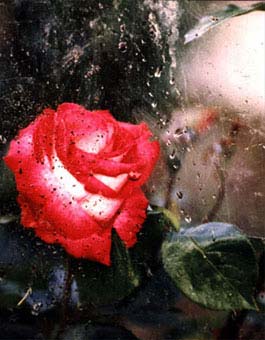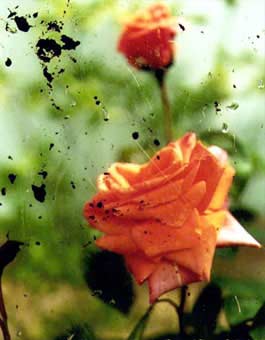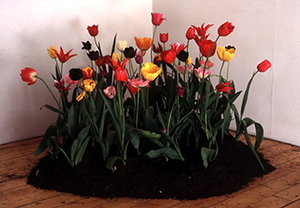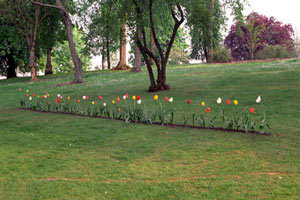 Colour correction (video and photography), Points Average (installation: photography and live planting of extraordinarily tall tulips in the gallery space), the Pressed Flower Series (photography), Straight Line Glasgow (mixed media installation), Dancing Tulip (16mm film), Ten Metres through Bed 201 (live planting), Towards the Sierra Nevada Series (photography) and the Tulip Mounds (live planting in gallery space).
These lyrical works have been exhibited internationally in various venues.
The Pressed Flower Series was completed with the assistance of Glasgow Public Parks. Ten Metres through Bed 201 was produced in collaboration with David Bellingham.
Themes explored include subjectivity, the validity of the photographic and filmic surface as a representational, aesthetic and imaginative space and questions surrounding human gesture, culture and nature in a hybrid world. Other works are more concerned with ideas of established norms, expected behaviour and visualization of these constructs: Measurement as a representational tool, rather than an essentially accurate or 'real' phenomenon.
More images here.

1992 Untitled Family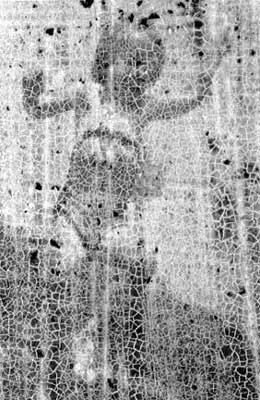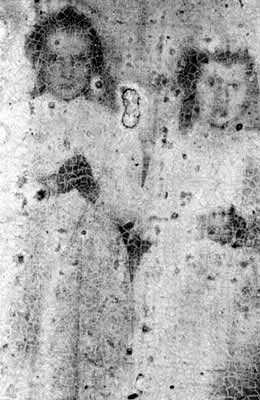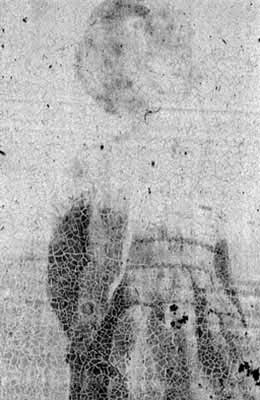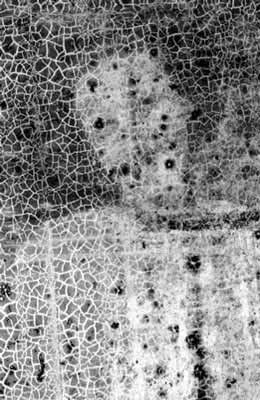 A series of four images: Mixed media on black and white photographs, printed in various sizes and formats.
Exhibited at Southbank Photography Open, London.